View Other Content
Search Articles
Recent Articles

0
How to earn $32,000 per second
May 02 2013 11:47 PM | Gavin in
Articles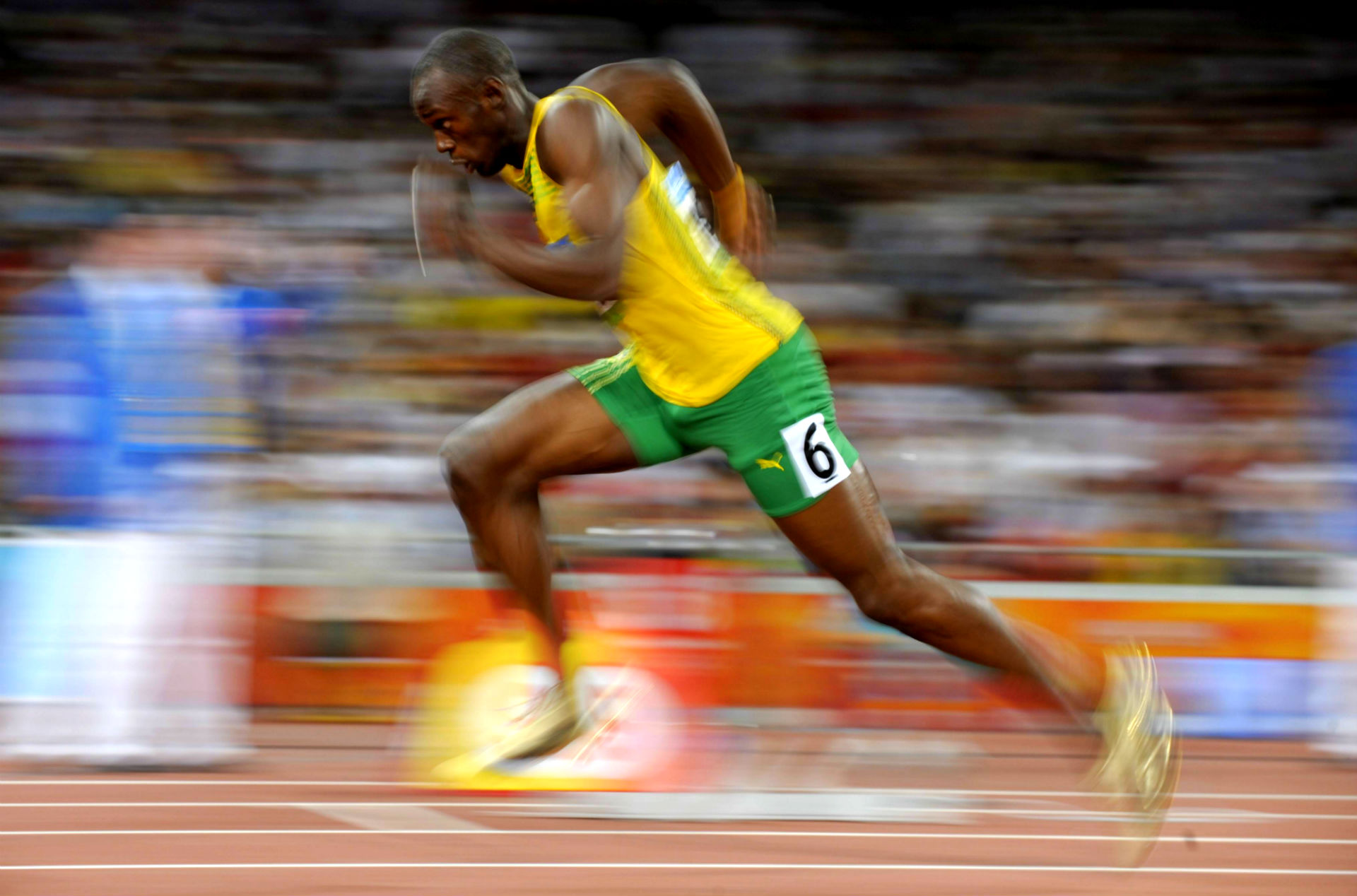 Alright I guess it's a little bit harder than the title suggested

The answer is - you have to be as fast as Usain Bolt.
News that Usain Bolt will make more than £20,000 a second when he returns to London this summer to appear in a Grand Prix meet suggests two things: i) he might solidify his status as the 63rd-highest paid athlete in the world for the 2011-2012 period, according to Forbes, an American business magazine, and ii) but also that projections are good for 2013, assuming he stays healthy. The interesting thing about Bolt's advancing wealth, in comparison to most of the athletes on the list of 100 top earners, is that only US$0.3 million of his reported income of US$23.3 comes from winnings. Also, that less than US$500,000 separates those numbered between 47 and 63 on the list.
I'm excited about this, because we're seeing a rise in respect in the running community. I don't expect runners to ever reach the top of that list, but I am happy to see at least one runner gaining recognition for his talent, hard work, and training.
Another interesting observation is that while Bolt is listed at 63, his earnings from endorsements are well ahead of not only the two top-rated boxers, but most of the others below the number 10 spot. He levels with Lionel Messi, who comes in 11th with a total earning of US$39 million. This suggests to me that Bolt's business managers are doing a good job.
Again as runners, I think we could've guessed that one as well. Bolt doesn't gain his money through winning always, but instead through endorsements.
But c'mon, $32,000 per second sounds pretty awesome. No other athlete in the world earns like that.
Source:
Jamaican Observer
Article: How to earn $32,000 per second